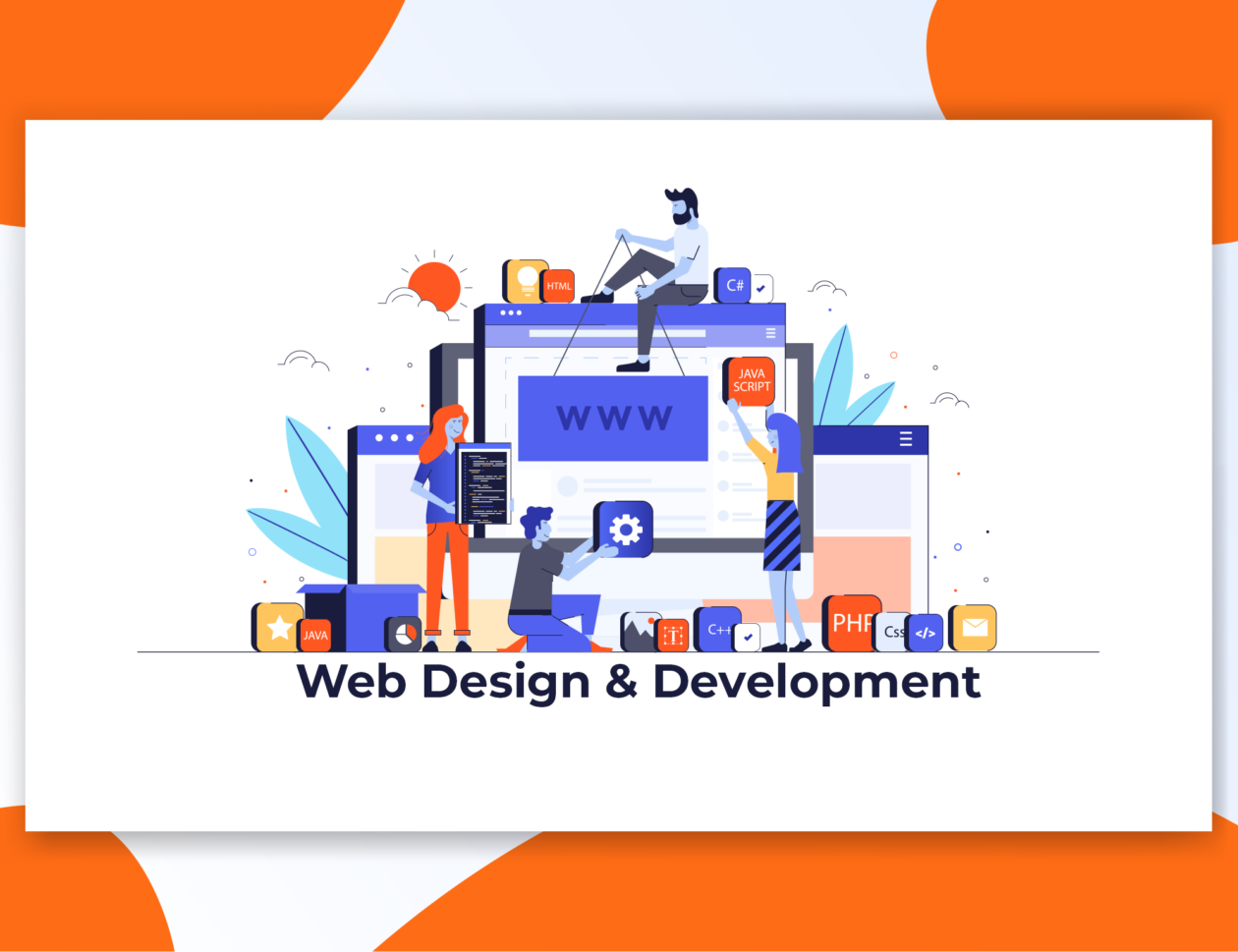 February 16, 2015
–
Best in class design & user experience that makes you stand out from the rest & converts traffic into customers.
Web Design, SEO, User Experience, Mobile Responsiveness, Content Flow — All of these elements make a website easily found and creates a journey from which your buyer segments find their problems matched with your solutions.
It can be burdensome to translate a breadth of knowledge gained over a career, into a story that is meaningful to the consumer.
In industries such as healthcare, technology, and education — we want everyone to know how much we know. As such, our websites are crafted in a way that showcases our expertise, and ironically speaks to colleagues rather than customers.
Whether you're a clinician such as a physical therapist, a software engineer, or an academician — we speak your language because we come from the same fabric. We know how to get your message to the right audience at the right time for the right reasons, and ultimately, for the right action.
Demonstrate a convincing value proposition to your prospective consumers through a user experience precisely designed to convert traffic into customers.
Be Where The Consumers Are Already Looking
Over 80% of healthcare consumers choose their next provider through online search & reviews, alone.
40% of people will search elsewhere if their first result is not mobile responsive which means the loss in leads and sales.
33% of all potential sales fail when a company's website is not mobile optimized.
UpDoc websites are custom built and can include features and capabilities such as:
Mobile responsive and content optimized
Lead capture and nurture systems
User behavior tracking and analytics
Customized framework and theming
Free SEO services for 3 months
Multimedia capable: video, podcast, etc.
Email marketing automation integration
Social media integration
E-commerce
All UpDoc websites are designed in a way to empower further user-client buildout, and, are upgradeable for 90 days after formal launch.
Hosting, web maintenance, and a la carte service plans are also available for site upgrades and SEO packages.
Search Engine Optimization
Overhauls, Upgrades,
Hosting, and Maintenance
Case examples of business gains for UpDoc Marketing customers include...
New Patient Calls Per Week
"I want my website to look exactly like everyone else's."











—

Said No One, Ever